Carl Aksel Kragh Sørensen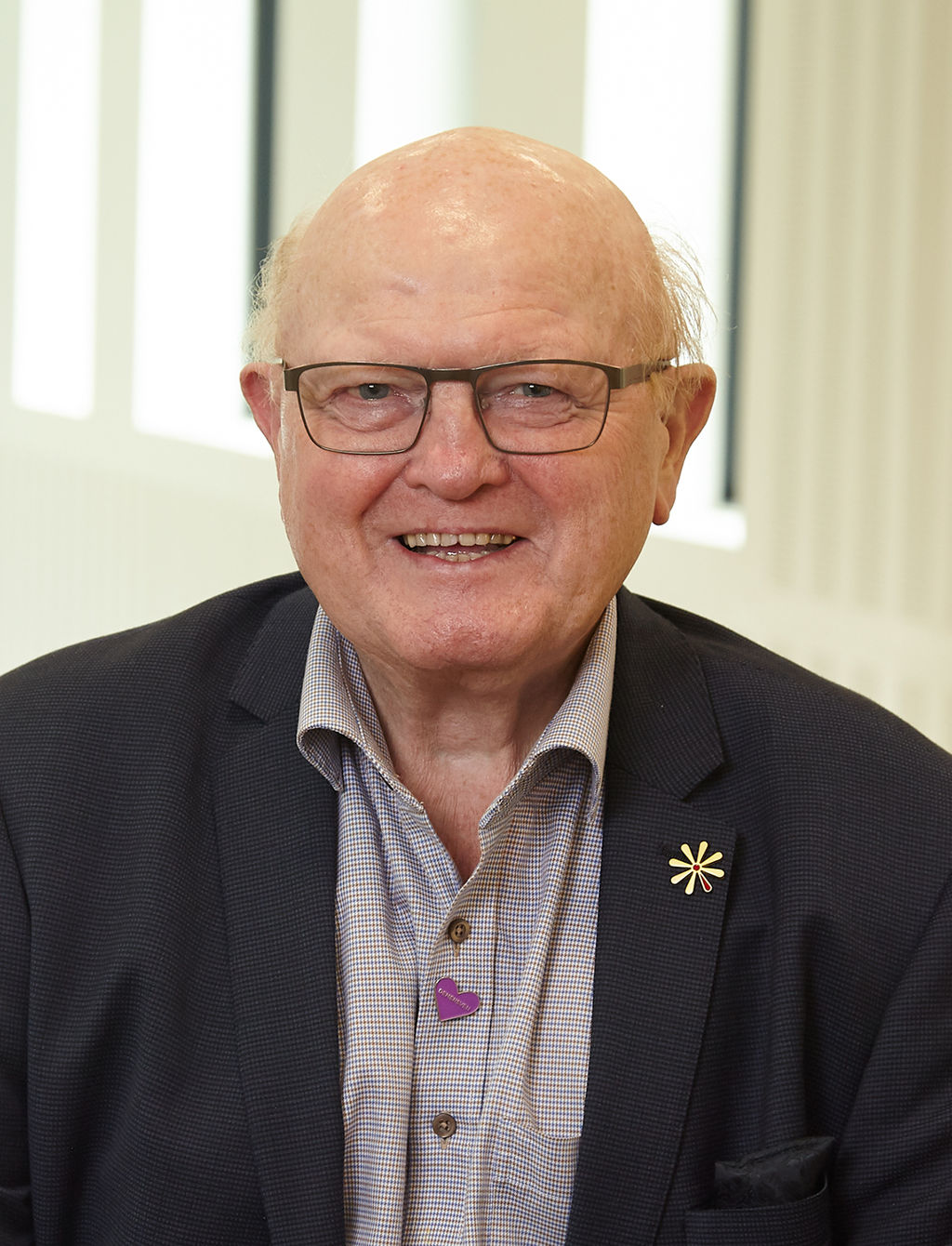 Welcome to my homepage.
After a long career as owner of the 'Petersminde' greenhouse, I presently work as a senior consultant in the horticultural industry with special tasks for PLA int. ApS and Ecke Europe ApS.
The local political work in Århus City has always been important to me. In 2010, I was elected into the Senior Council of Århus City, and from 2011 I serve as Chairman of the Board.
I spend a lot of time in Conservative politics being a member of Århus Konservative Vælgerforening (the Conservative constituency organization of Aarhus) for 40 years. Through the years I have held many positions of trust wihtin the organization. At present, I serve as the treasurer.
I am on the board as a treasurer for Det Danske Gartnerimuseum (the Danish Horticultural Museum) and for Jydske Gartneres Hjælpeforening (The Jutland Nurserymen Charitable Society).
C. A. Kragh Sørensen
Ludvig Holbergsvej 4A
DK-8230 Åbyhøj
Mobil: +45 2191 7688
Telefon: +45 8625 7424
Email:
www.petersminde.dk